Simulations
---
Virtual worlds are well suited for simulations of real world environments and processes. With simulations you can optimize local conditions and processes, even before these have been implemented in the real world. This helps to realize cost savings and to improve efficiency. Simulations can be also used for training purposes.
Some examples of applications:
architects visualize and optimize buildings and do a first customer presentation in the virtual world
fabrication lines are first built and optimized as virtual world models
complex systems are visualized, allowing showing/hiding various layers (water, electricity, mechanics, etc.)
sceneries of accidents, crime scenes, military, etc. are reconstructed for analysis and training purposes
physical models to simulate real world events
OpenSim provides a highly flexible and scalable, modular development and runtime platform, that allows you to rapidly develop simulations. The contents can be imported or developed using in-world content development tools as well as popular 3D design software, which creates Collada mesh objects. In-world scripting and different physics engines allow you to simulate real world processes.
We co-operate with a number of partners offering OpenSim based solutions. If you have questions please contact us.
---
Solution Partners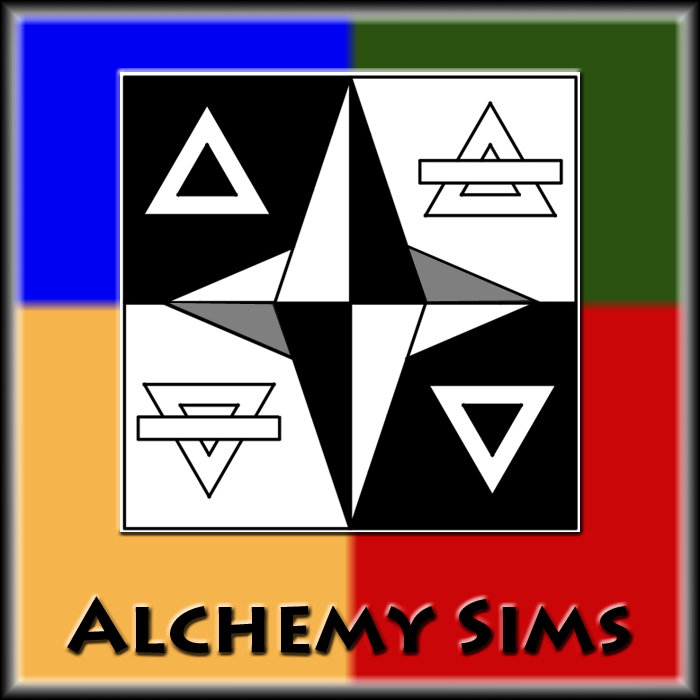 Alchemy Sims
Alchemy Sims, and the founder, Ann Cudworth understand how to plan and build a virtual environment that will deliver information in an immersive way. For clients such as IBM, Linden Labs, and others they have built environments that teach, interact, and entertain. With their flexible international workforce they can provide project management over 8 time zones from the UK to San Francisco. They specialize in the Creation of Immersive Interactive Environments with Realistic Design, 3D Modeling (mesh models available), Custom Avatars, and Terra-forming/Landscaping for virtual environments utilizing their large stock of virtual content.
Ann Cudworth, the founder of Alchemy Sims, has been designing and building virtual content since 1998. She has won 2 Emmy awards for her designs, and works with clients such as CBS, IBM and various US government consultants.
Ann Cudworth (Annabelle Fanshaw in virtual worlds) is a member of New York Technology Council, and United Scenic Artists, a professional association of Designers, Artists and Craftspeople based in New York City.
Machinima Portfolio of simulation environments:
http://www.alchemysims.com/portfolio.html
Data Visualization environments:
http://www.alchemysims.com/portfolio/datavisualization.html
http://www.alchemysims.com
anncdesigns@verizon.net
ann@alchemysims.com
---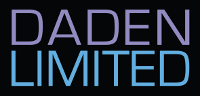 Daden Limited
Daden Limited specialise in delivering innovative solutions in immersive learning, visual analytics, building visualisations and creating interactive virtual personalities (chatbots). Daden's national and international clients range from the private sector to central and local government, education, public safety, and health, including the Ministry of Defence, the City of New York, Birmingham City Council and almost two dozen universities in the UK and abroad. Founded in 2004 by David Burden, Daden are based at Birmingham Science Park Aston, in Birmingham, UK and are members of Intellect, the Trade Association for the UK Technology Industry. Daden recently became members of BAE System's Investment in Innovation programme.
Simulations solutions offered by Daden Limited:
http://www.daden.co.uk
info@daden.co.uk
---

Thwakk
Thwakk?s flagship product is known as Mo?doh Island. This platform brings together multi-player gaming, simulation and financial education in a fun, immersive way. Many banks and credit unions have a relationship with high schools and provide Mo?doh Island as a part of their financial literacy outreach efforts. Mo?doh Island brings teens through a simulated lifetime and challenges them to learn from their mistakes. As players move from 18 to age 65, they have the opportunity to make financial decisions and learn from the consequences of these decisions.
http://www.modohisland.com
info@thwakk.com
---
Virtual Event Planners International
Virtual Event Planners International helps businesses identify problems that can be solved through the use of 3D immersive environments. With the myriad of virtual platforms that exist, we help choose the right one for your business needs. Whether you are looking to implement virtual solutions for meeting, training or collaborating, we can help. Click here for more information.